Ronda Rousey tops study of female athletes who experience the most abuse online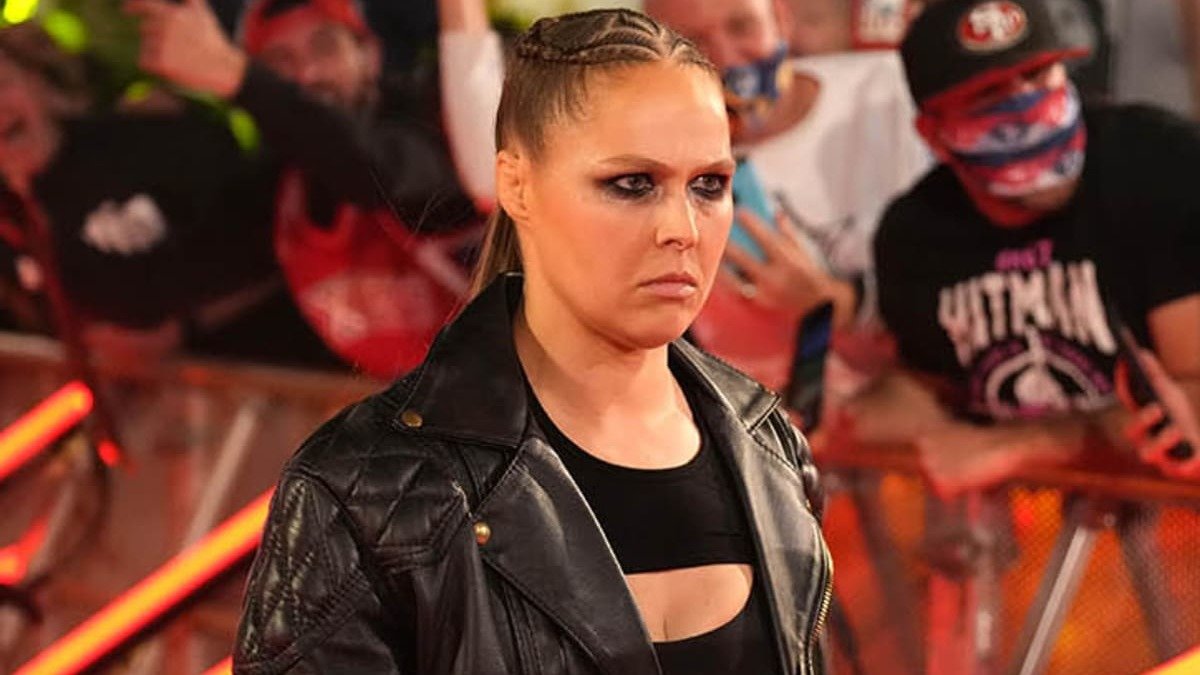 If more proof was needed that professional wrestlers attract vile online abuse, here it is.
According to a study by BonusFinder, which used a Twitter listening tool to analyze tweets sent to female athletes, WWE's Ronda Rousey receives a higher percentage of negative tweets than anyone else in any sport. The outlet's data shows that a staggering 83.1% of tweets sent to the SmackDown Women's Title contender had a negative tone.
In second place with 76.19% is Becky Lynch.
Olympian Simone Biles received a higher volume of negative tweets with 9,165 out of 14,077, although her percentage was considerably lower than WWE wrestlers at 65.11%. Of course, that's still a disgustingly high number.
Above all, the study serves to highlight the volume of abuse sent to female athletes online. This seems to be heightened in pro wrestling, given the percentages of Rousey and Lynch, even though the two currently operate on different sides of the face/heel alignment scale.
Rousey is currently lined up to challenge SmackDown Women's Champion Charlotte Flair as a babyface at WrestleMania 38. Lynch, a heel, defends her Raw belt against Bianca Belair at the same event.