Olympian wants to share his love of cycling – and 50 bikes – with the children of Tucson | Local News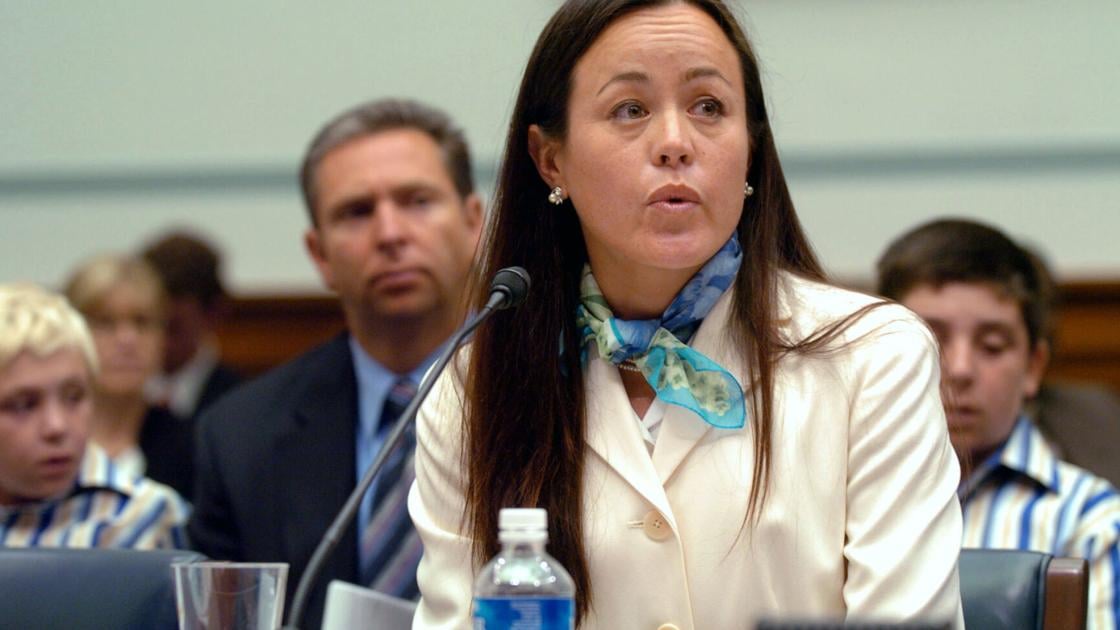 Jon Gold Special at the Arizona Daily Star

Mari Holden's journey to an Olympic silver medal was anything but a straight line.
There have been detours to running, swimming and triathlons, and, finally, his pedal pursuit.
But she can trace the trip directly to a point in her life.
"In 1984, when the Olympics came to Los Angeles, I was living in (near) Ventura, California, and I was totally inspired," she said. "It wasn't cycling. I loved 'FloJo' and everything related to the Olympics. It kind of put something on my mind.
Now, as she brings USA Cycling's Let's Ride program to Tucson on Friday, her goal is to help inspire a local Tucsonan to get on a bike. Holden will talk to attendees about his cycling career – which includes a time trial silver medal at the 2000 Sydney Olympics, a world time trial championship, six time trial titles in the United States, including three back-to-back (1998-2000) and a place in the American Cycling Hall of Fame – while also featuring other Olympians and aspiring Olympians from the Twenty24 Pro Cycling team.
And it goes even further: the Let's Ride program will distribute 50 bikes to local children, first come, first served, from noon to 3 p.m. at Armory Park. The bikes were donated to Let's Ride by Pace Ranch.
Helmets and other cycling accessories will also be distributed, and the organization also accepts lightly used bicycles to pass them on to children in need.